Friday pictures
26 June 2010
More pictures from the site, on the day the big stages kicked off and the sun beat unremittingly down.
Here are Jason Bryant's shots from the first day of main stage performances: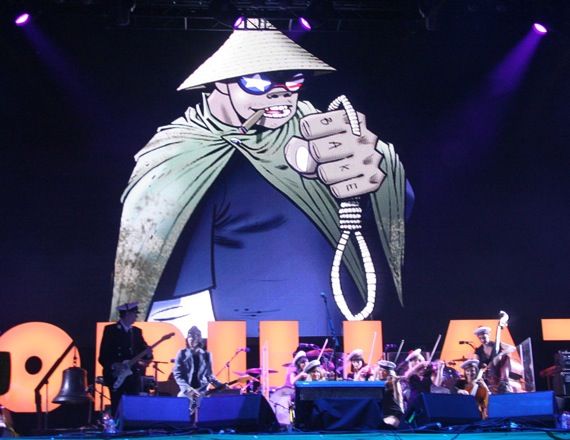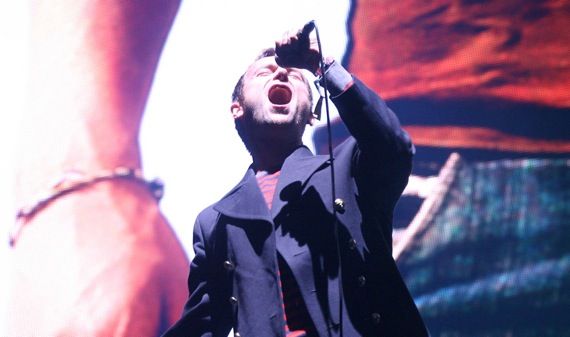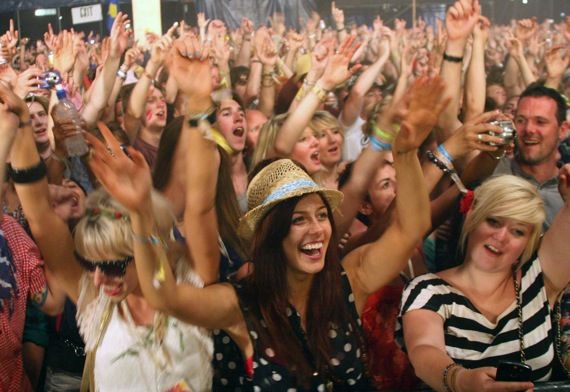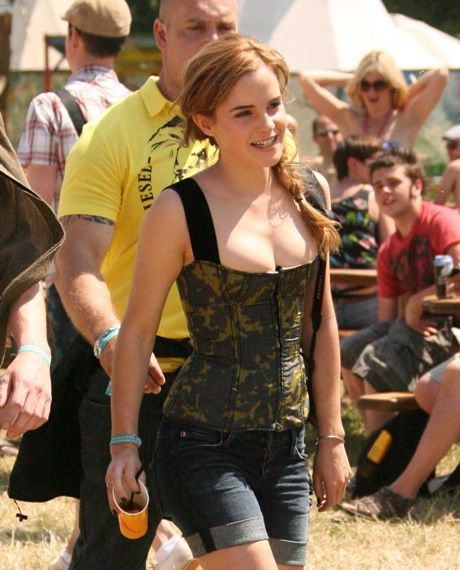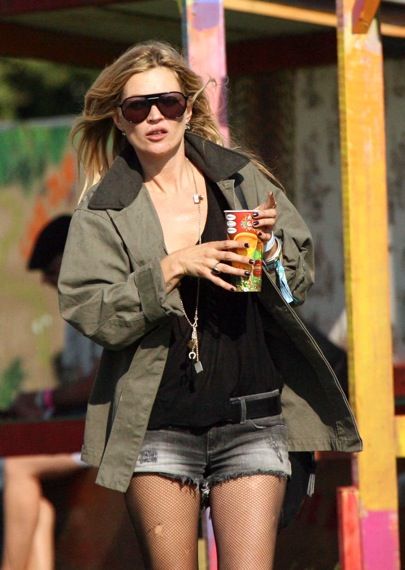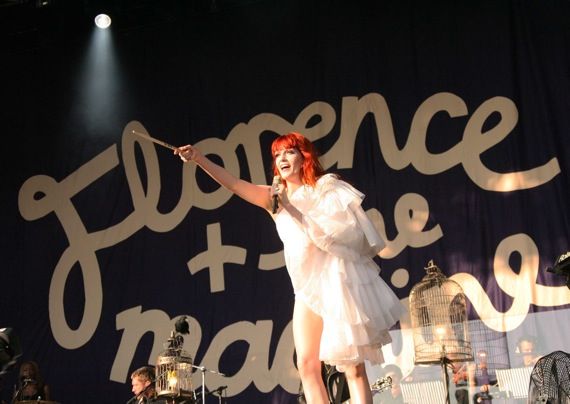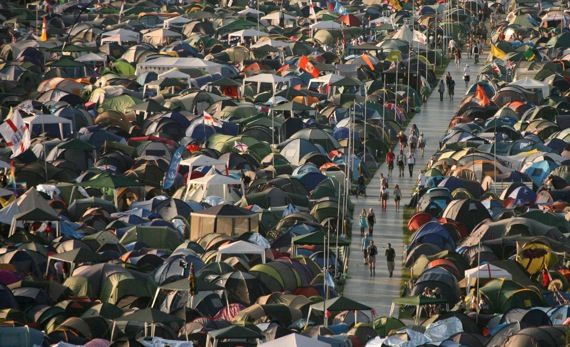 These pictures are by Andrew Allcock, an amateur photographer who uploaded some great pictures to the website Gallery, so we offered him the chance to be part of our website team this year. We're very glad we did.