Saturday pictures
27 June 2010
Here are Jason Bryant's pictures from another sweltering day which delivered some amazing performances.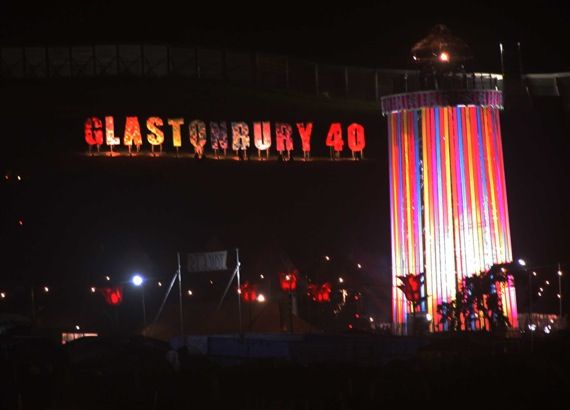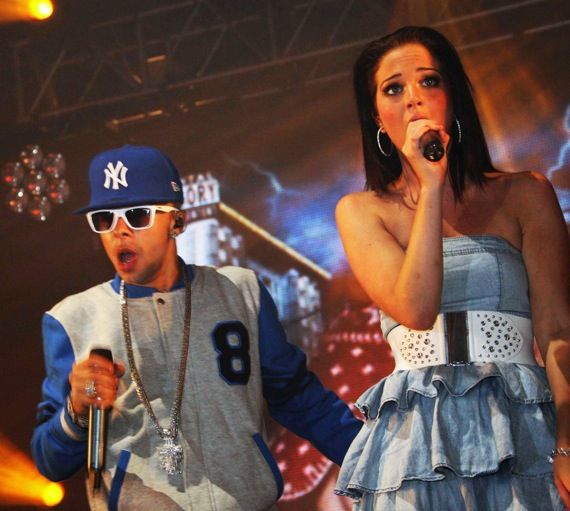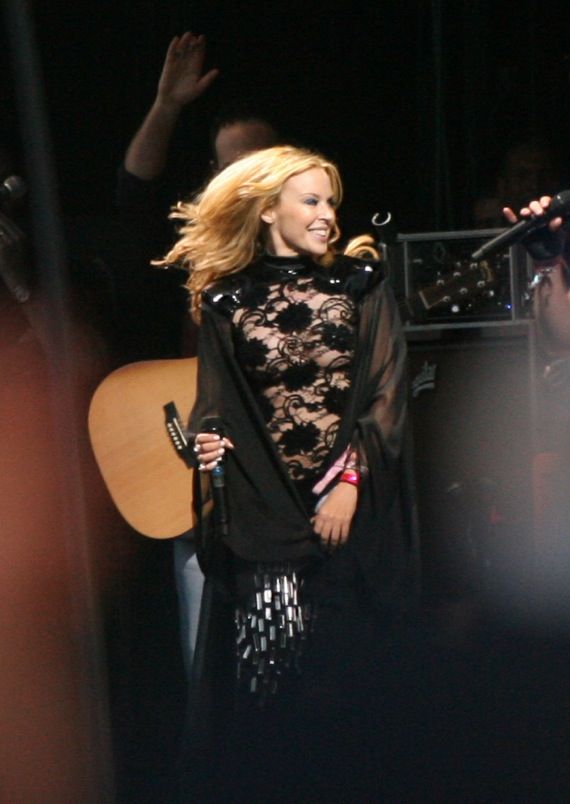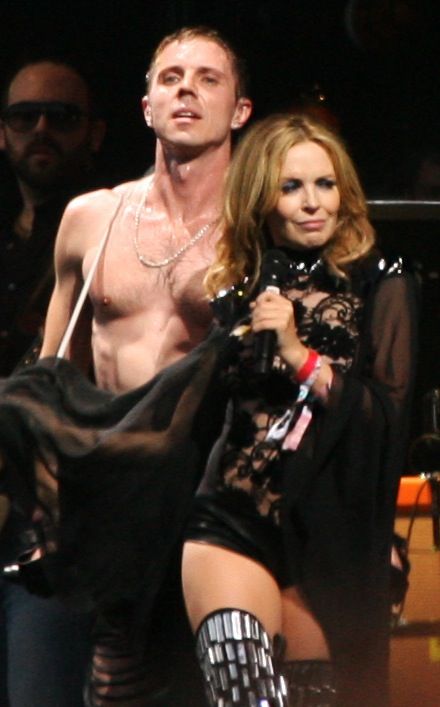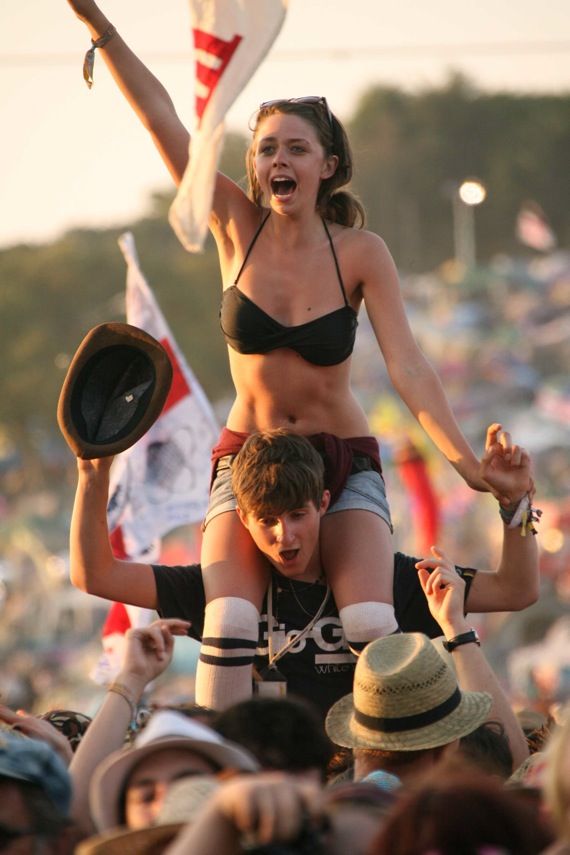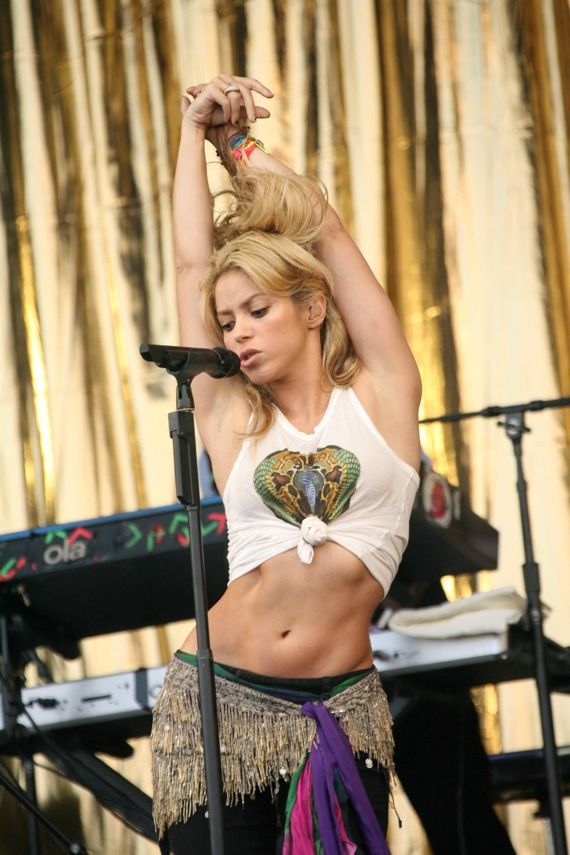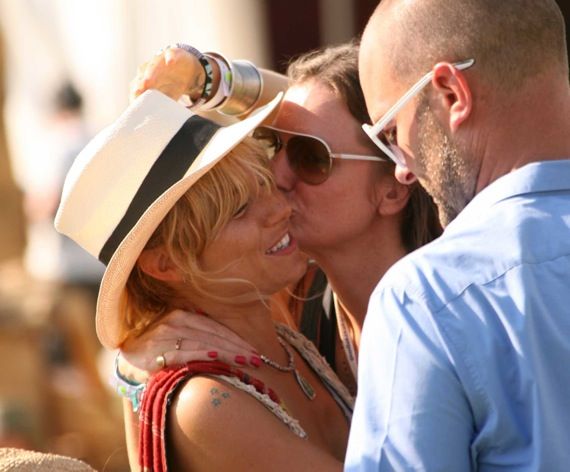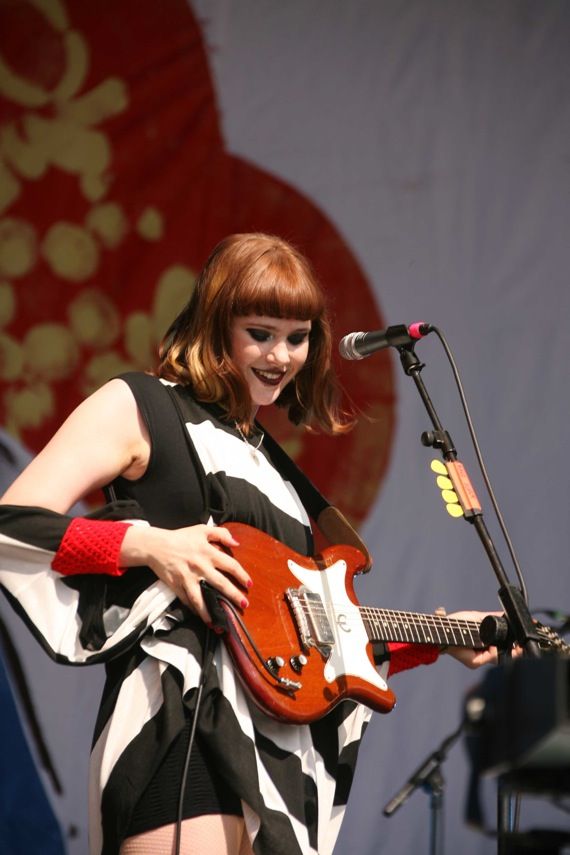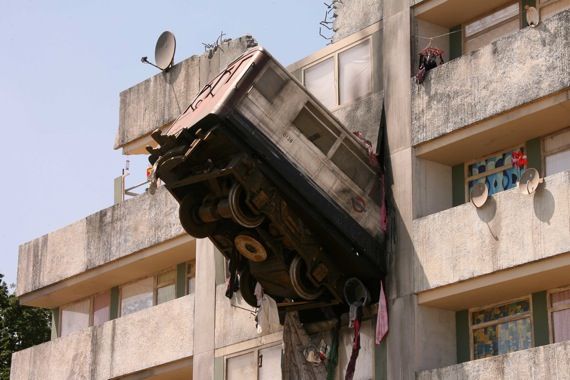 More pictures from amateur photographer Andrew Allcock, who uploaded such great pictures to our Gallery that we asked him to come and work for the website this year.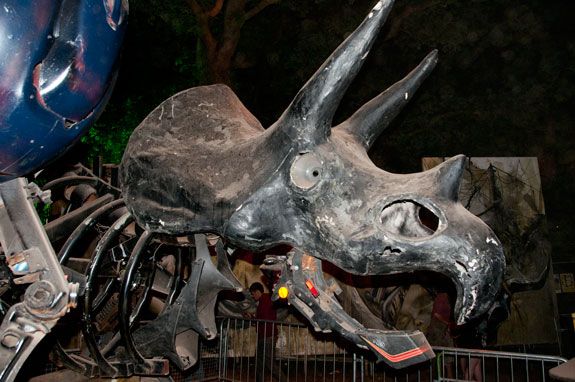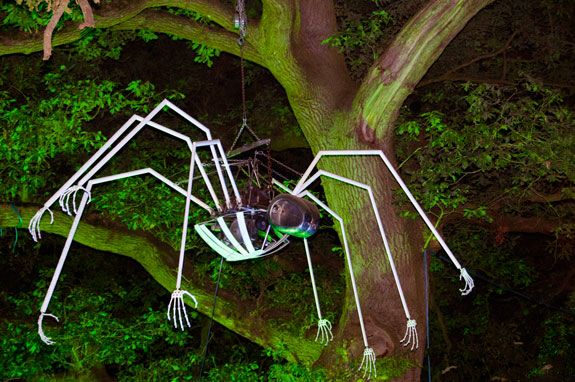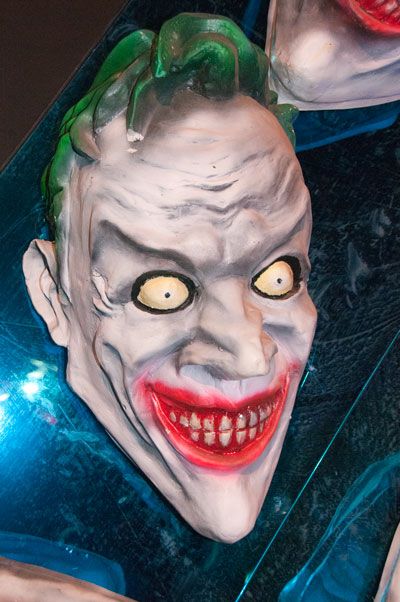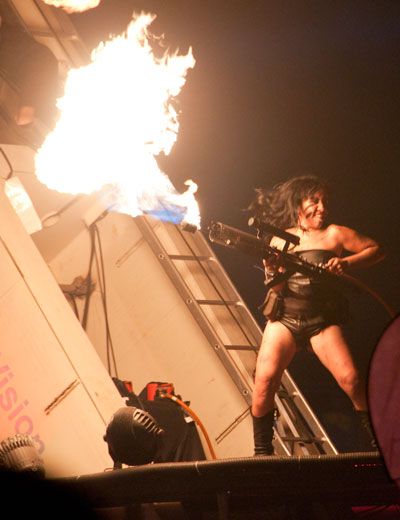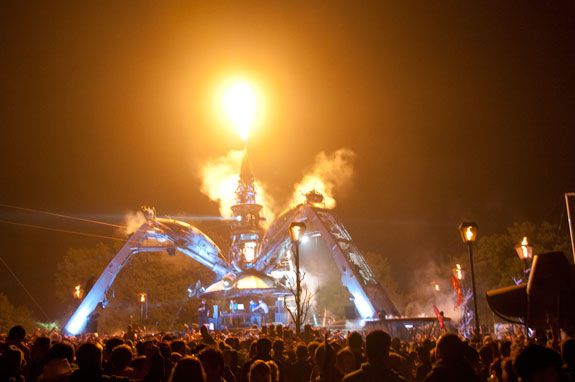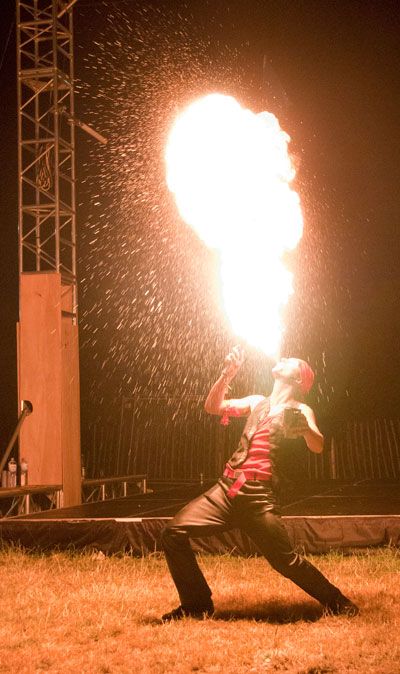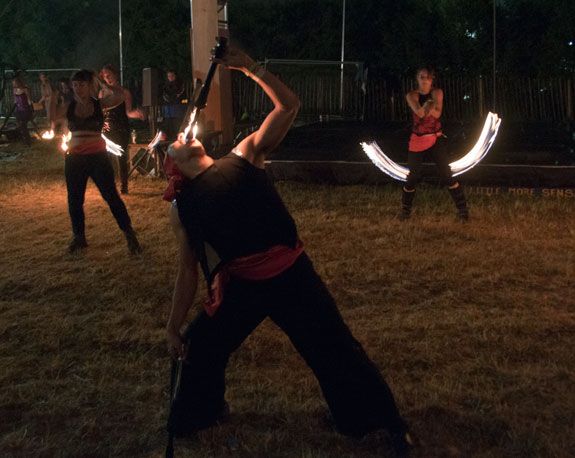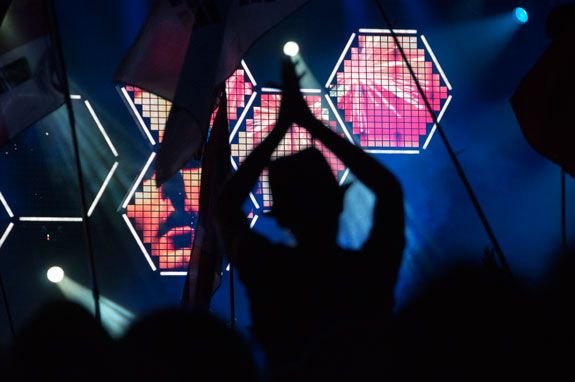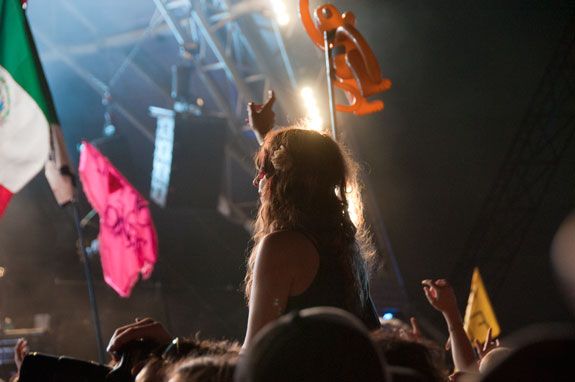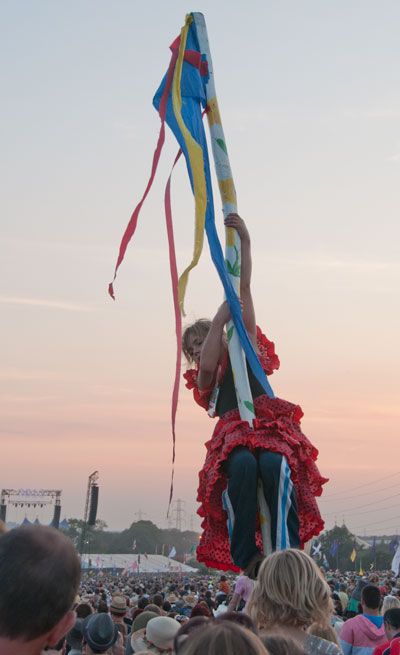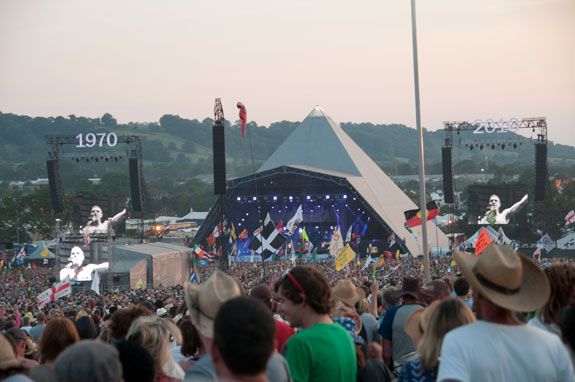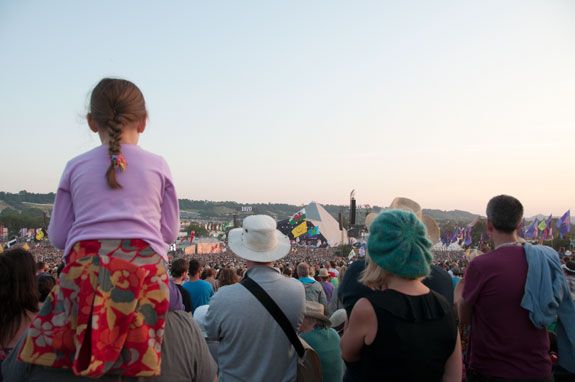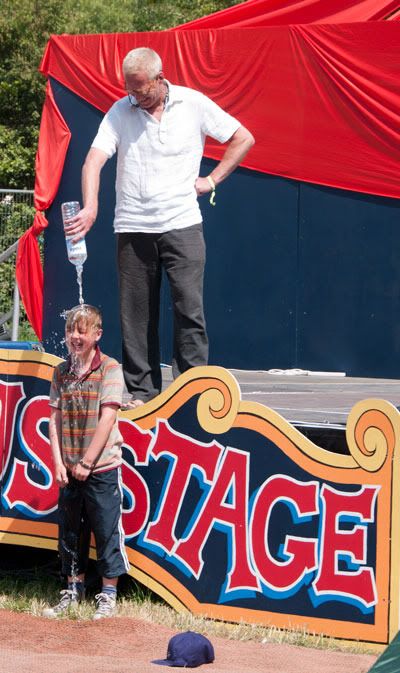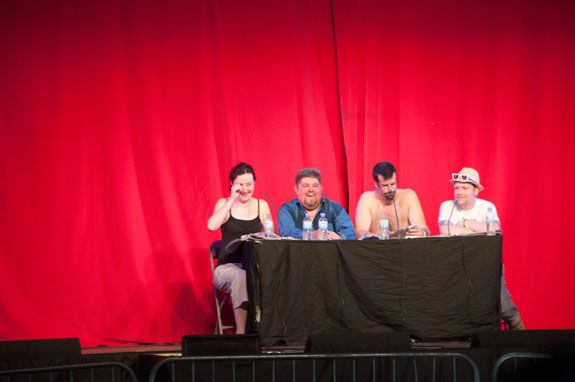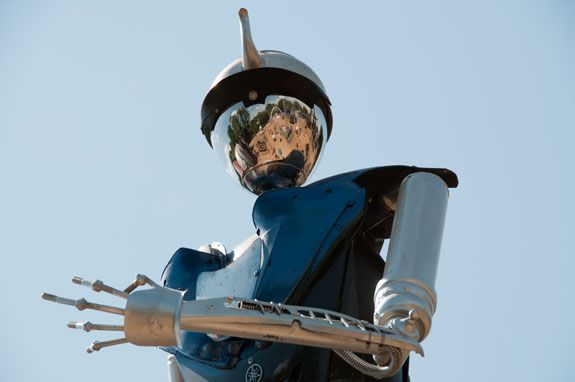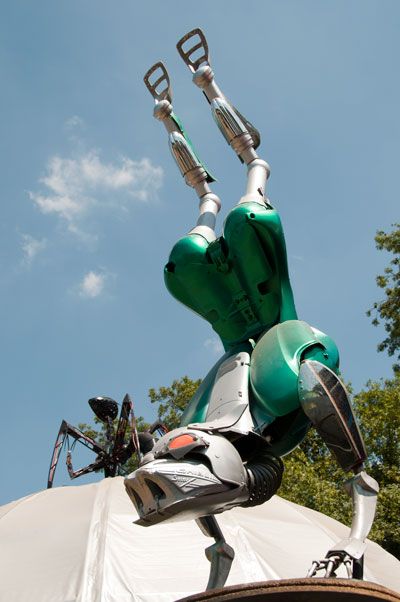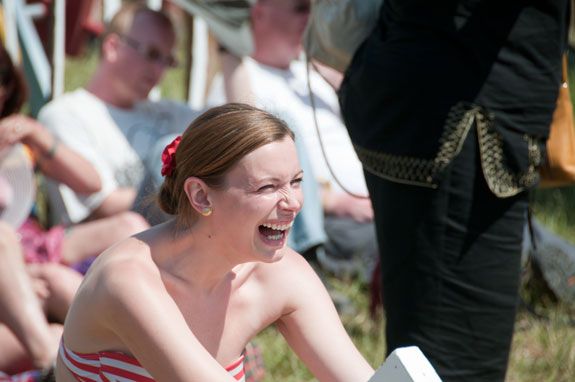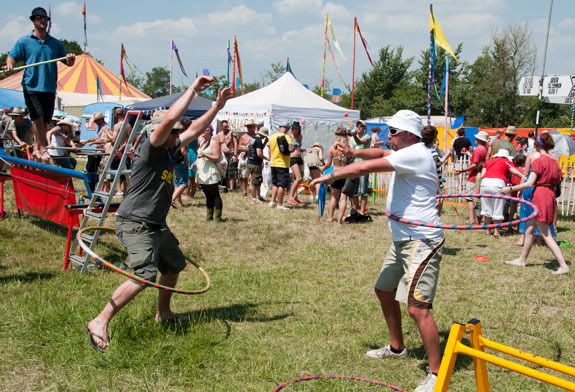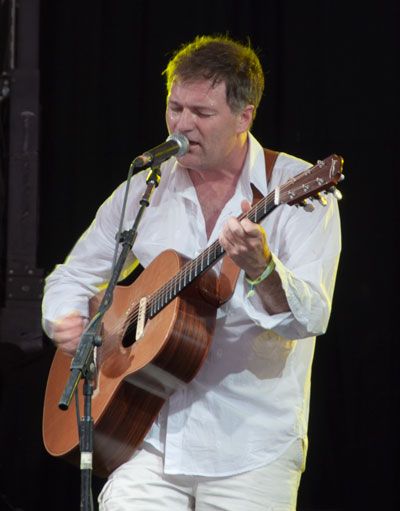 Darren Cornwell has been wandering around the site with his camera...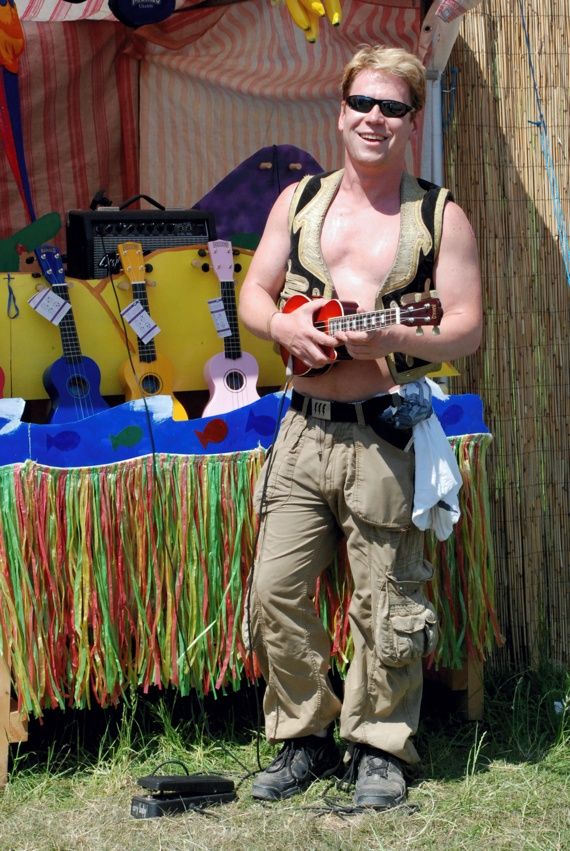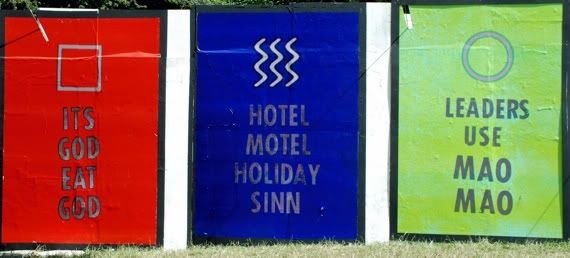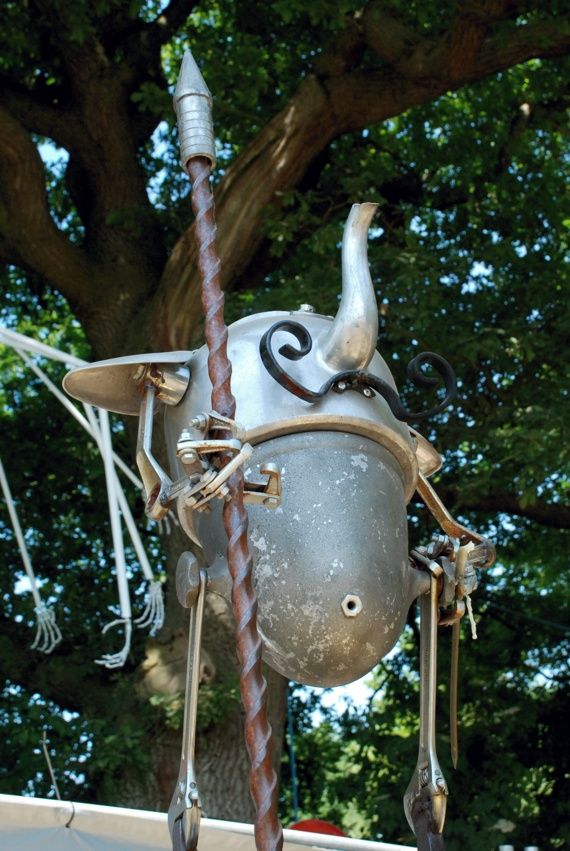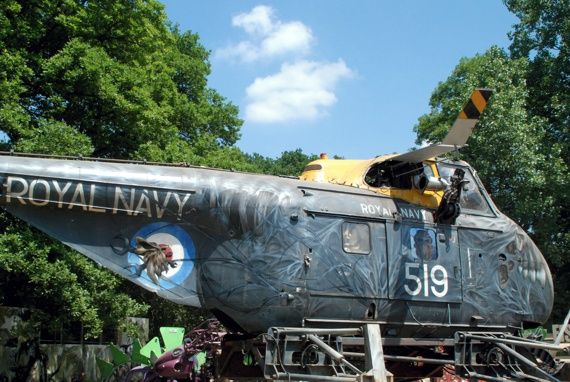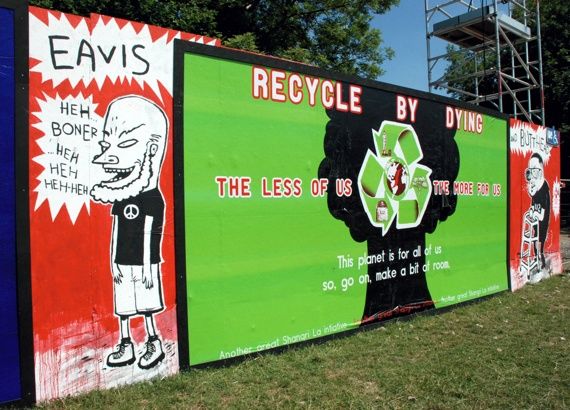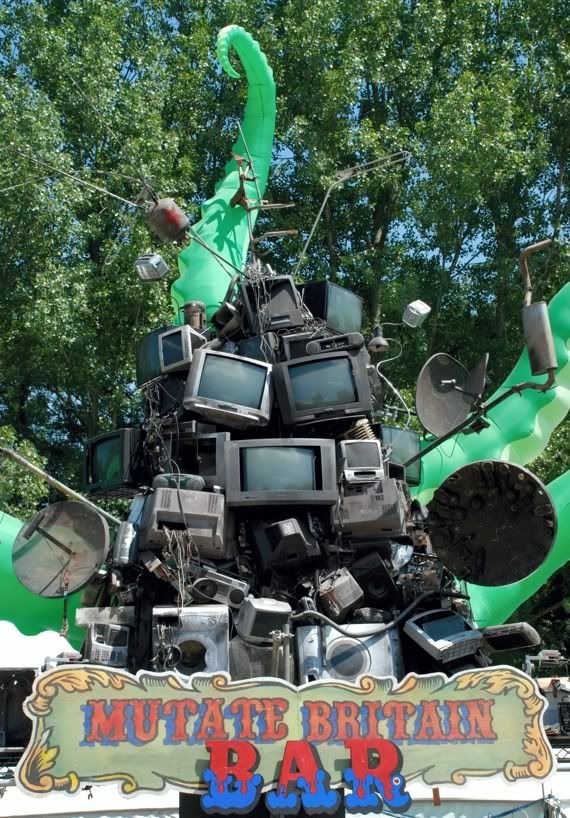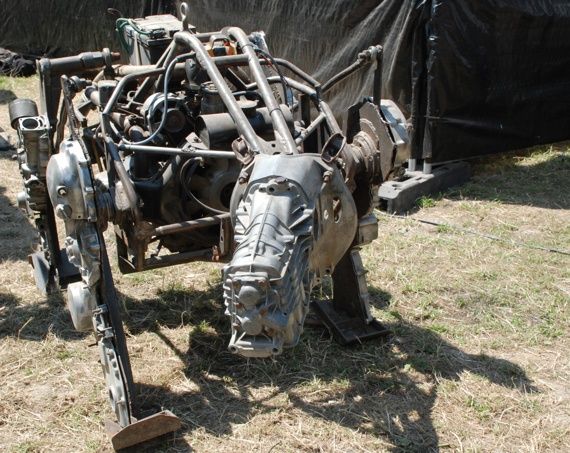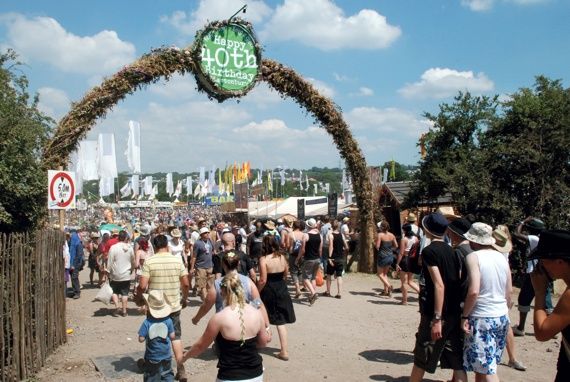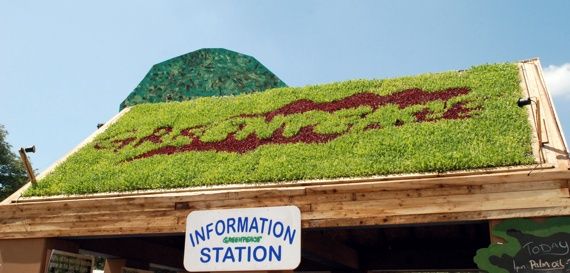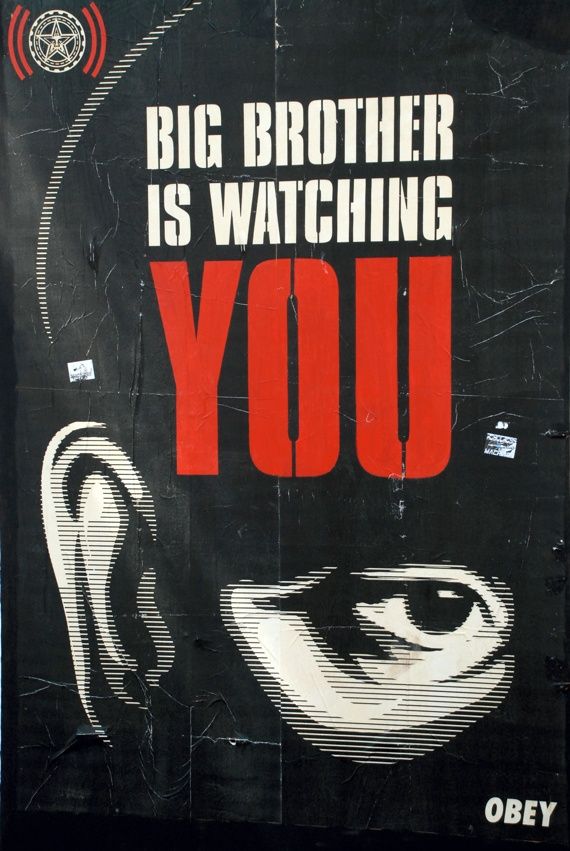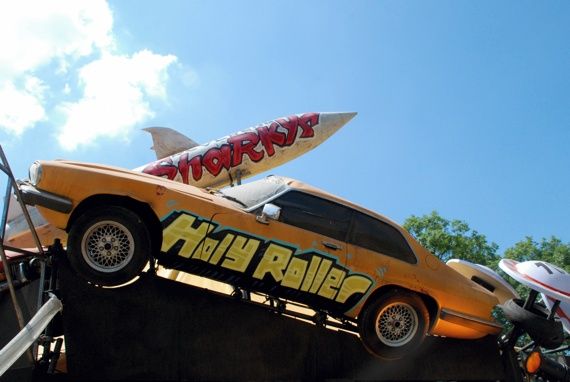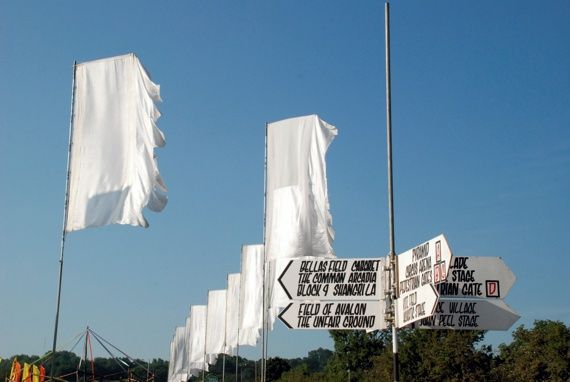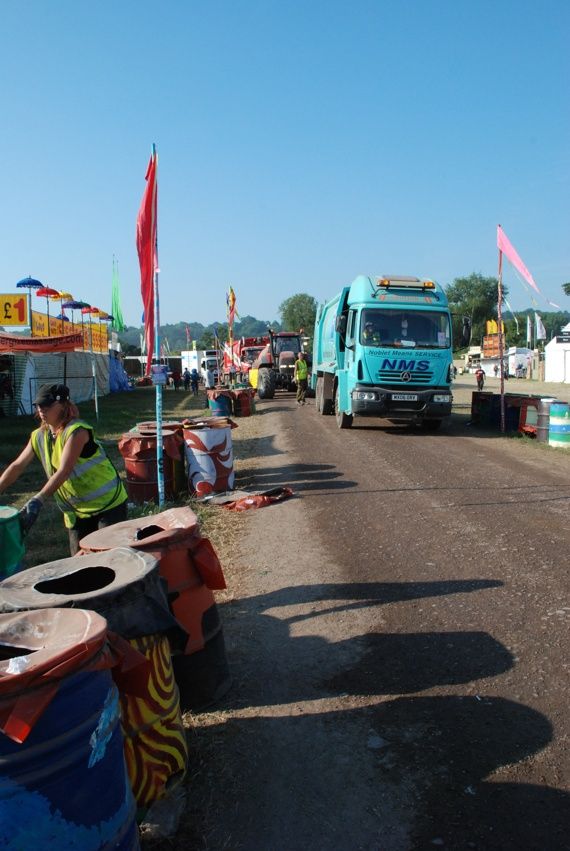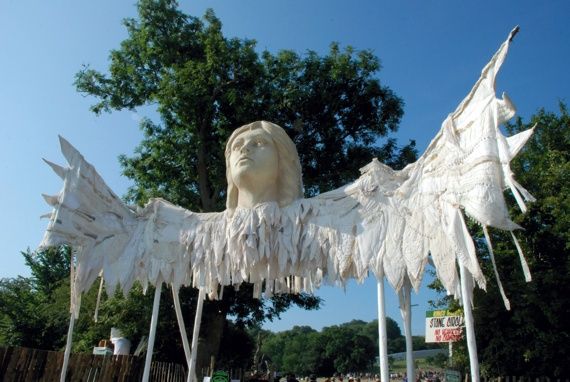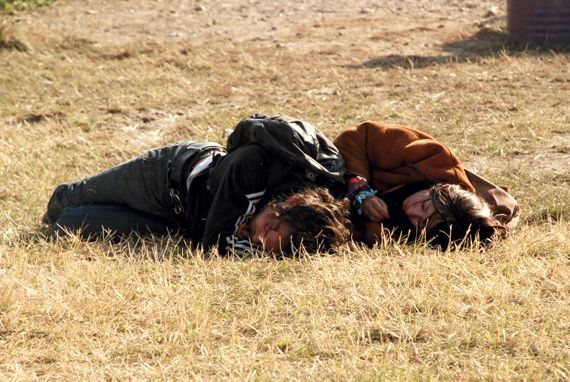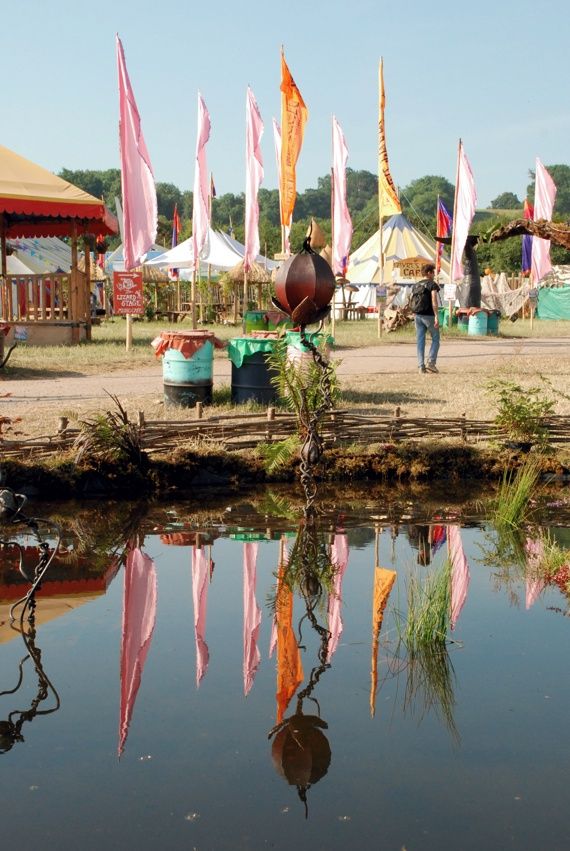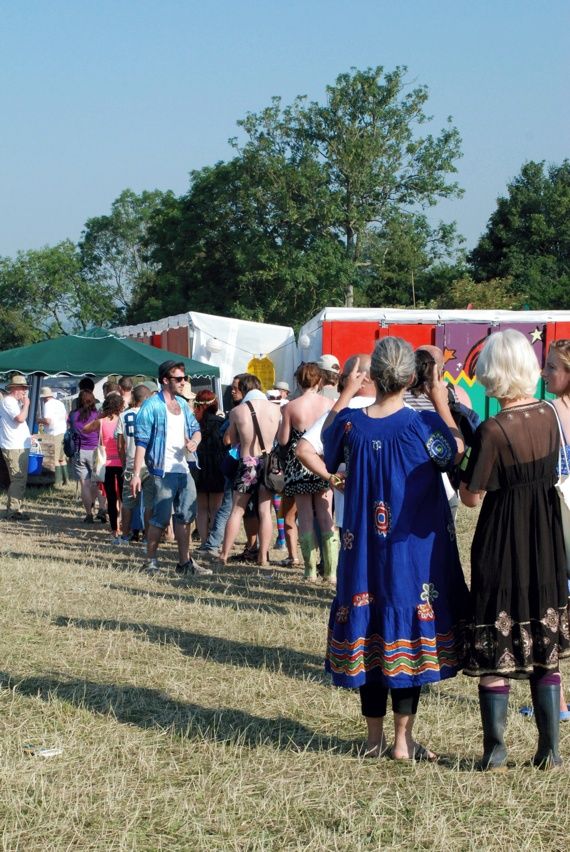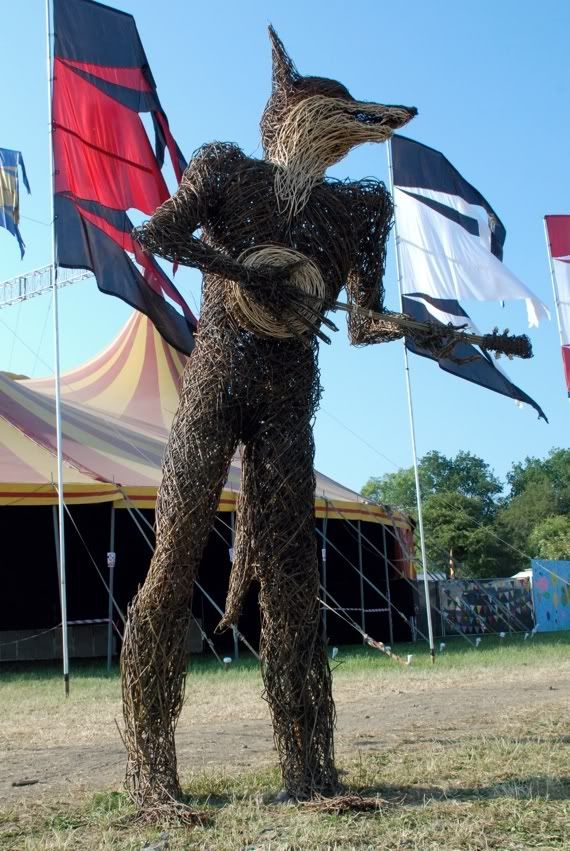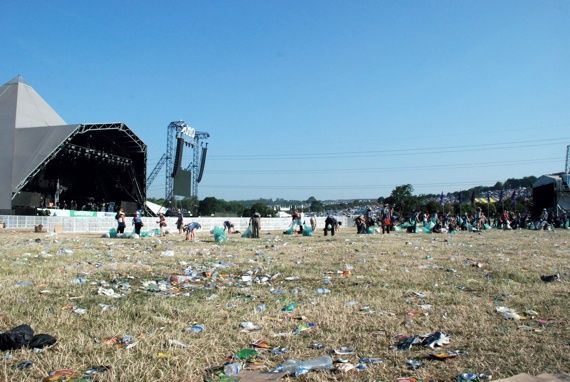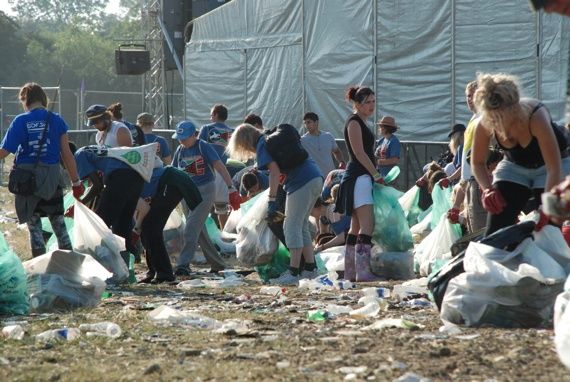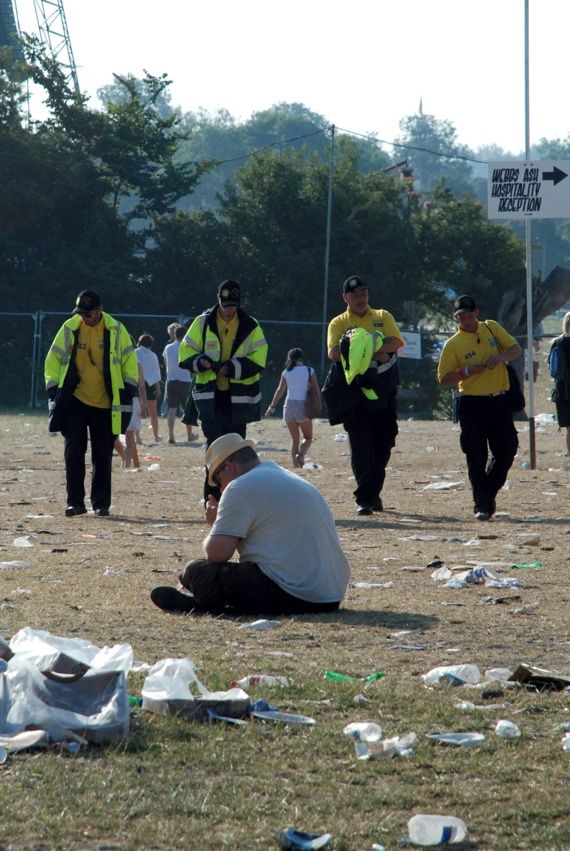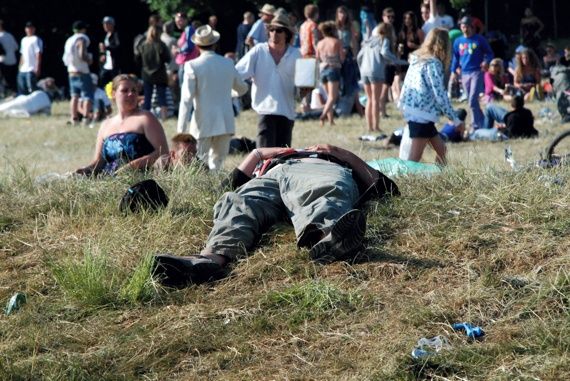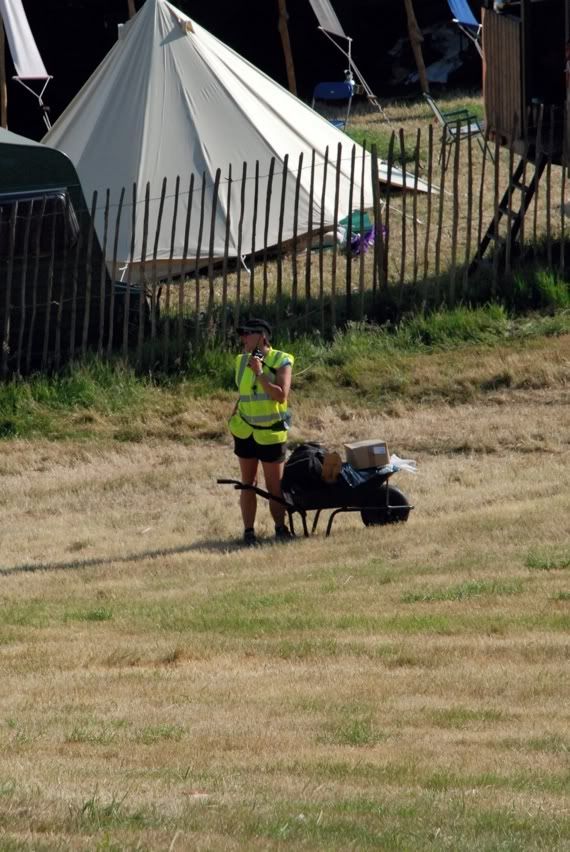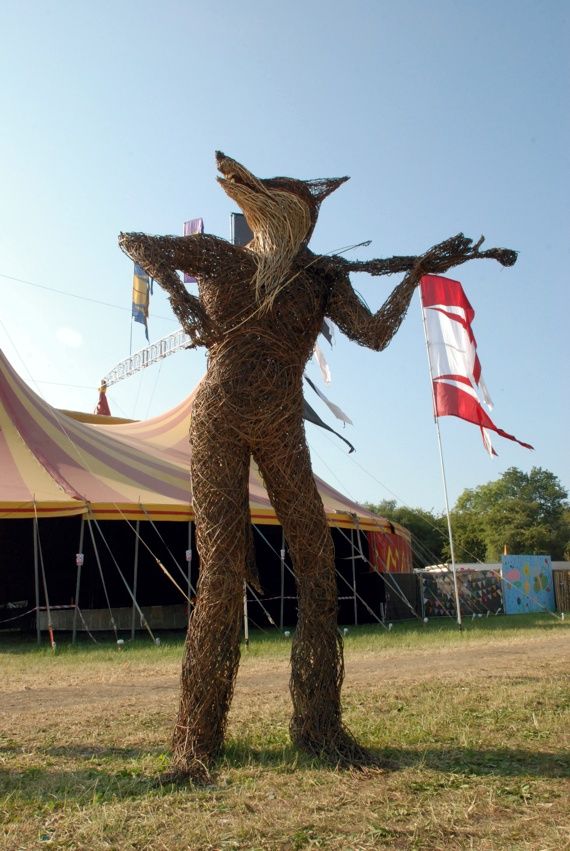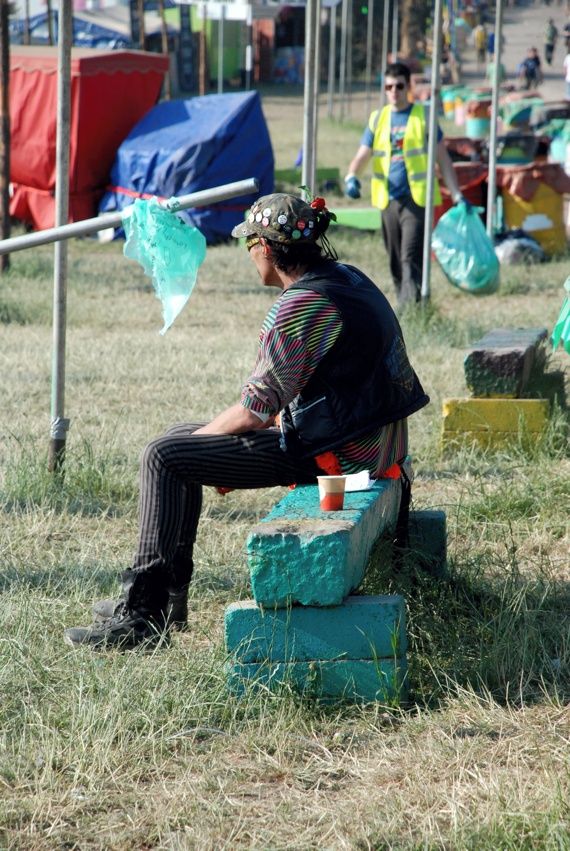 Finally, here's a shot of the new Cubehenge area sent to us by the Dance Village chaps...